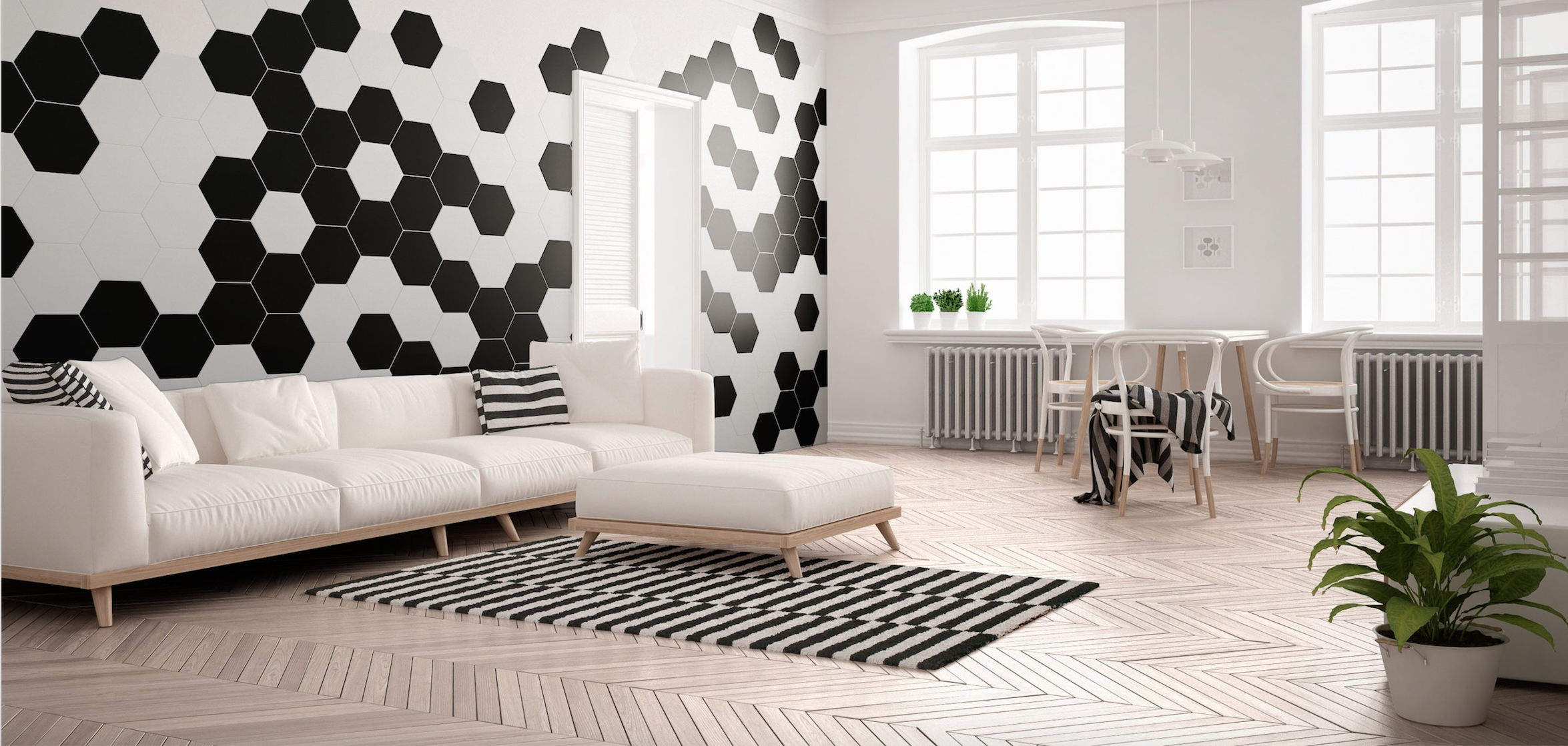 WELCOME TO
CONCEPT FLOORING,
OAKVILLE'S
FLOORING BOUTIQUE
Cutting edge in floor fashions
Concept Flooring, an Oakville based flooring studio, serving the Toronto area for over 40+ years, provides high quality floors and professional floor installation services that you can trust.
Whether you are in the market for purchasing a new floor or are just interested in having a few questions answered by our professionals, we encourage you to stop by our Oakville showroom to have a cappuccino or espresso.
We look forward to seeing you.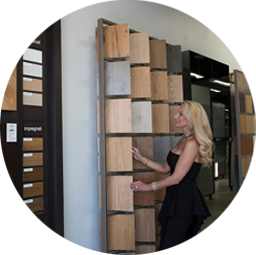 Concept Flooring is a family run business located in Oakville. Ontario. Established in 1972. we have been providing our valued customers with high quality floors for over 46 years.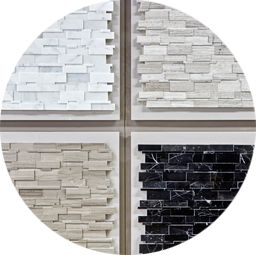 At Concept Flooring, we strive provide our customers with floor installations of the highest quality at an affordable price, with a lifetime guarantee on both our installations and floors.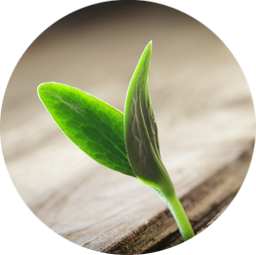 At Concept Flooring we have introduced an FCS 100% assurance that their environmental concerns are being addressed through inspection by an independent GREEN THIRD PARTY.
We invite you to come and browse our large selection of flooring and wall fashions at our Oakville showroom, If you have any unanswered questions feel free to give us a call, send us an email, or drop by and visit.
Telephone: 905.338.1288
Fax: 905.338.2268
Email: info@conceptflooring.ca
SHOWROOM
251 Speers Road
Oakville, Ontario L6K 2E8
Monday - Friday: 9:00 am - 6:00 pm
Saturday: 9:00 am - 5:00 pm
After hours by appointment only