GREEN CERTIFIED
FLOOR AND WALL
COVERINGS
Over the past twenty years, our society has become increasingly conscious about ecology. Today the environment and its preservation is a major concern for most informed citizens. At Concept Flooring, we are also concerned and this is why we have introduced an FCS 100% assurance that their environmental concerns are being addressed through inspection by an independent GREEN THIRD PARTY.
Since we spend so much time indoors. in our homes or workplaces. good indoor air quality is essential. Modern building methods have made our homes and workplaces airtight to conserve energy, and this has unfortunately often lead to an increase in allergens and pollutants indoors. Concept Flooring has addressed these concerns by offering a variety of different flooring needs that are GREEN certified. From wood, tile, carpet, and cork.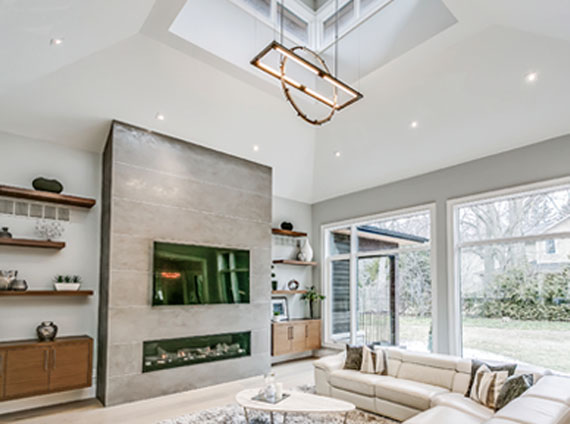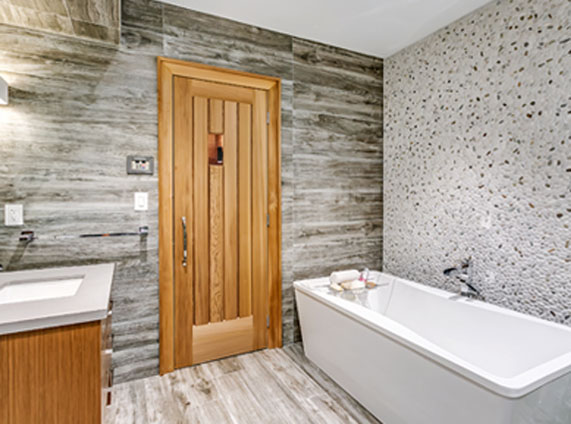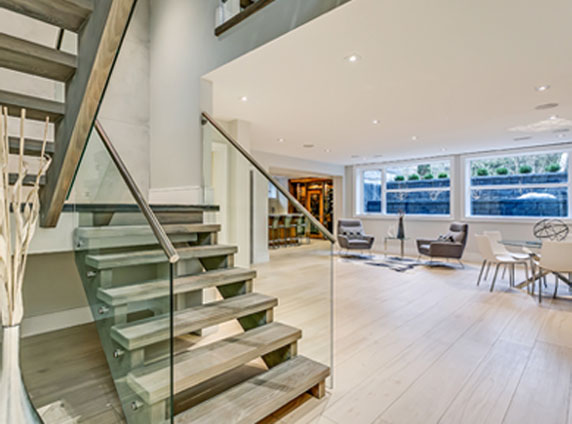 251 Speers Road
Oakville, Ontario L6K 2E8
Telephone: 905.338.1288
Fax: 905.338.2268
Email: info@conceptflooring.ca
© 2018 Concept Flooring I All Rights Reserved.